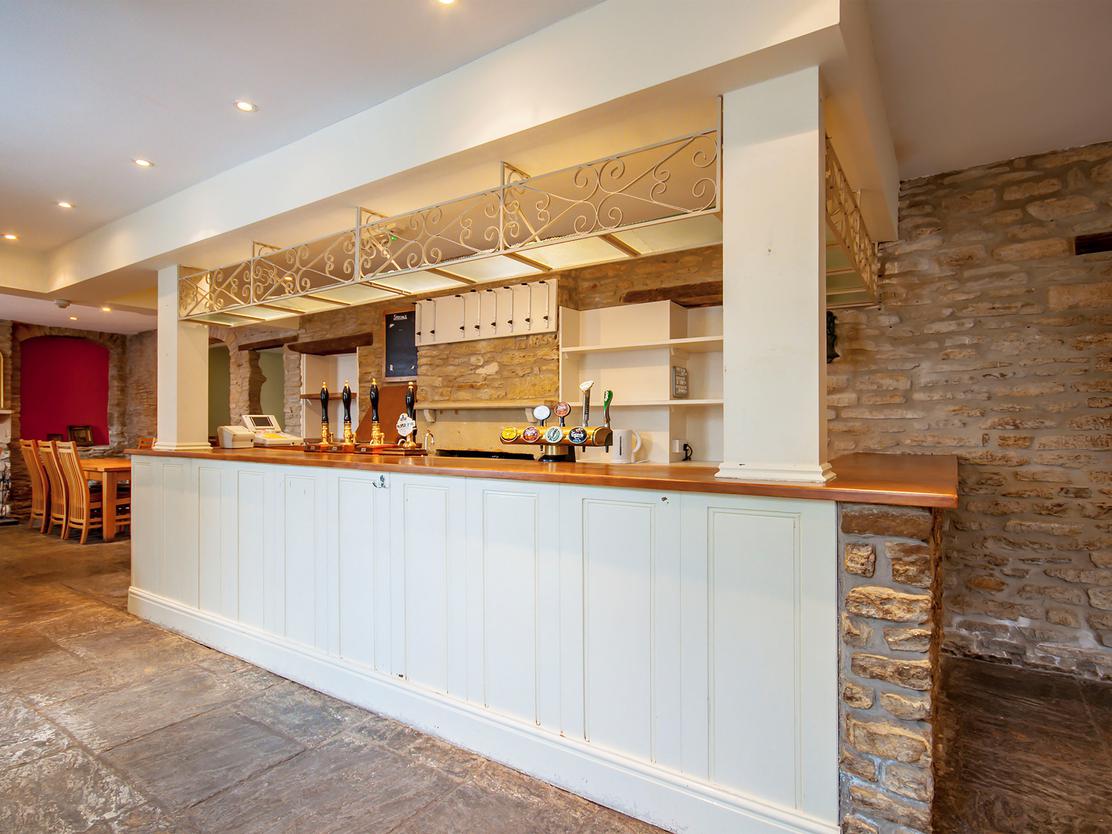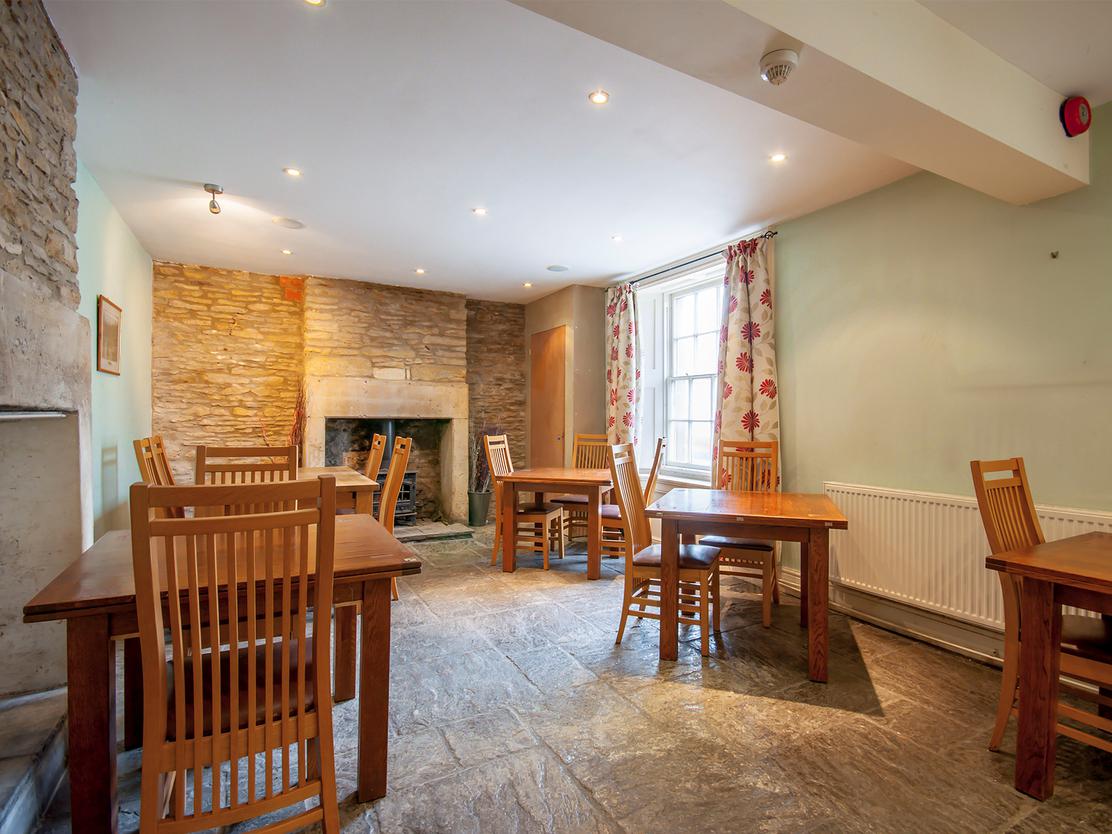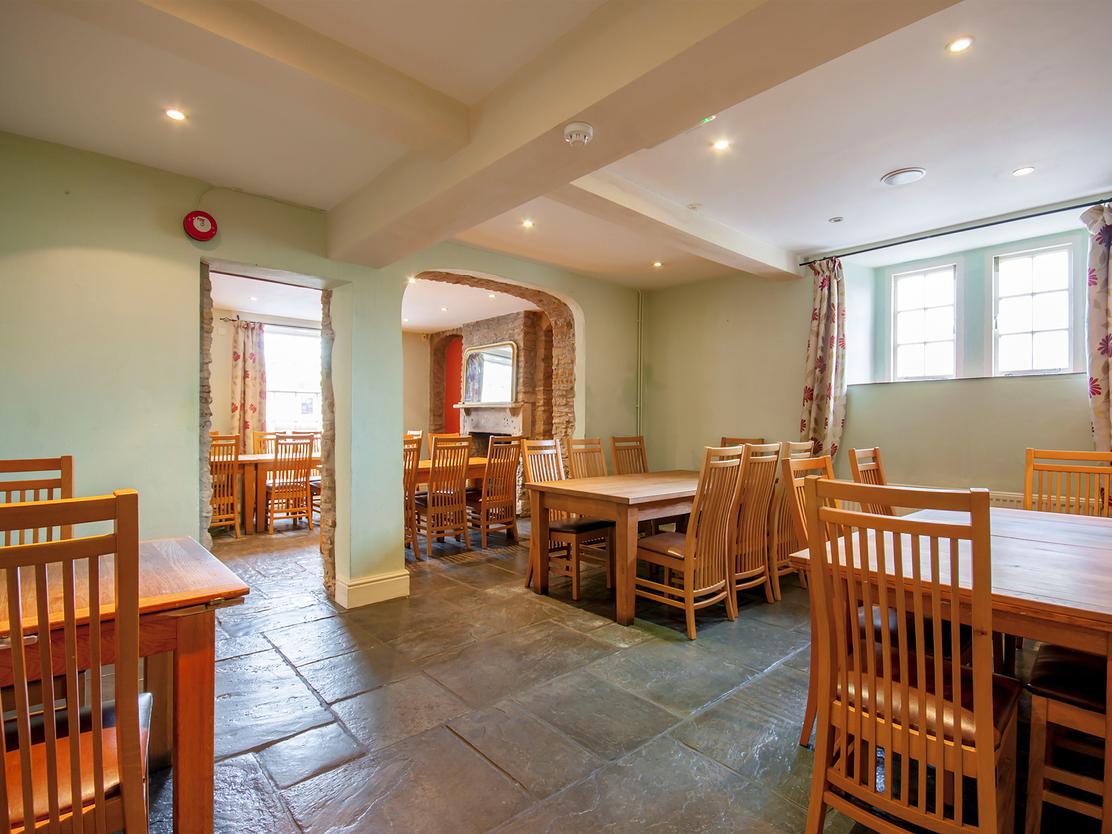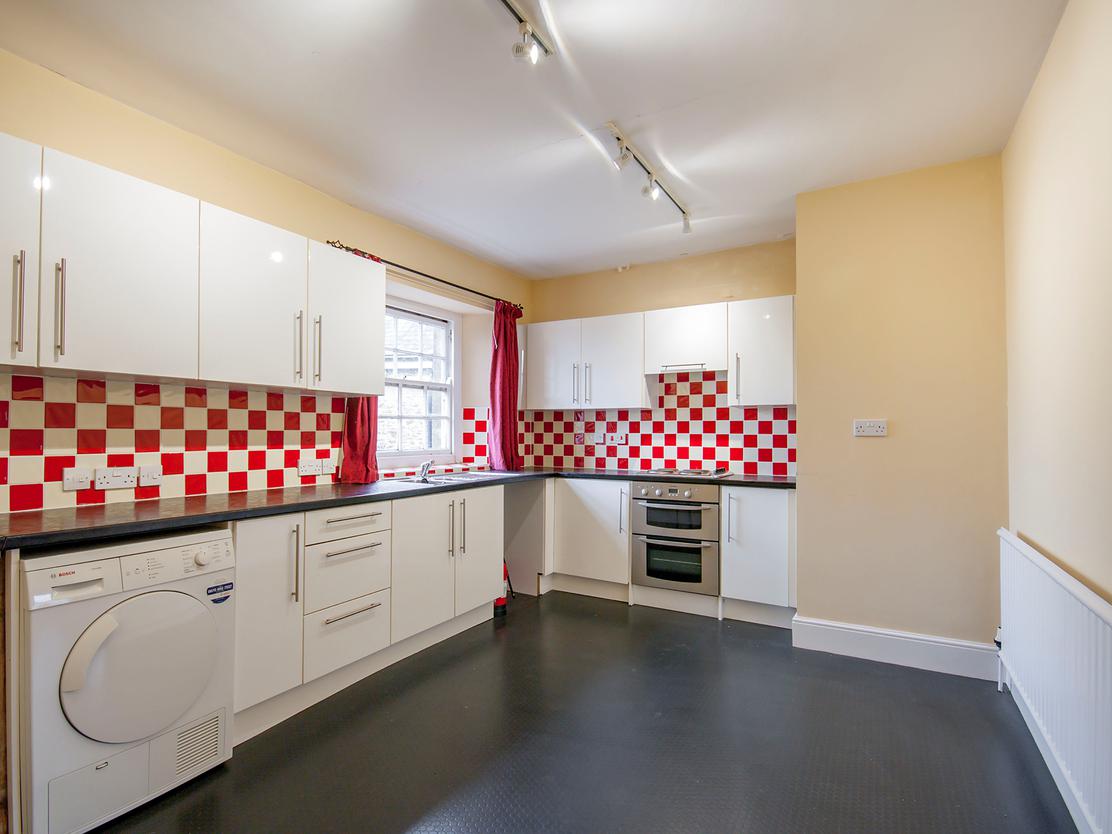 The Faulkland Inn, Faulkland BA3
A local village pub closed in 2016 and left unloved until August 2018.
The challenge : to renovate the pub and find new landlords, prepared to reopen this much needed community asset.
The Directors at BluSkye discovered the Faulkland Inn in 2017, whilst looking for their next development project. The pub had been closed for over a year and looked to be destined for conversion to residential use. Seeing the opportunity to bring the pub back to the market and create a unique development, the pub was purchased in August 2018.
During the course of the next few months, the pub was cleared of rubbish, and our team of expert craftsmen and women set about renovating and rebuilding the premises. Completed in January 2019, the pub was put on the market and quickly found new Landlords who wanted to re-open the business and service the local community.
Project Summary
The Faulkland Inn
Purchased : 08 2018
Refurbish Complete : 01 2019
On the Market : 02 2019
Sold : 05 2019
Reopened : 06 2019
Status: Complete