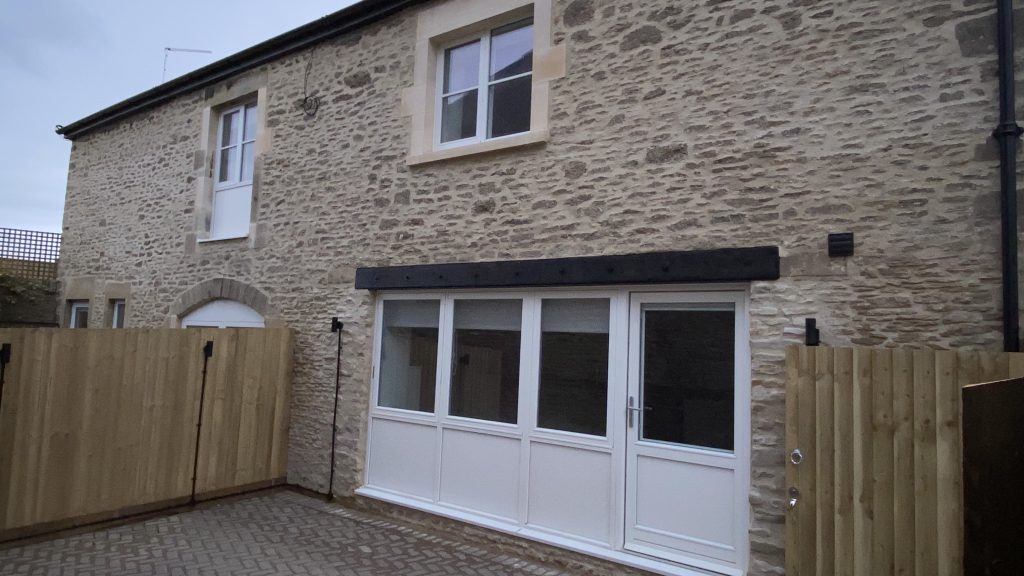 The Old Skittle Alley, Faulkland. BA3
The conversion of a redundant Grade II Skittle Alley into TWO, two bedroom 'Mews Style' cottages, retaining period features and offering contemporary, spacious living, with cottage gardens and courtyards.
This Project is COMPLETE and the cottages are AVAILABLE, please enquire to find out more.
Project Summary
The Old Skittle Alley
Purchased: 08 2018
Work Commenced: 08 2019
Refurbish Complete: 03 2020
Status: Complete
Transforming The Old Skittle Alley
1 Old Skittle Alley Cottages
2 Old Skittle Alley Cottages